AIR CONDITIONERS FOR WINE CELLARS 
Controlling the alchemy of wine to achieve a perfect end result is the secret of a Friax air conditioner…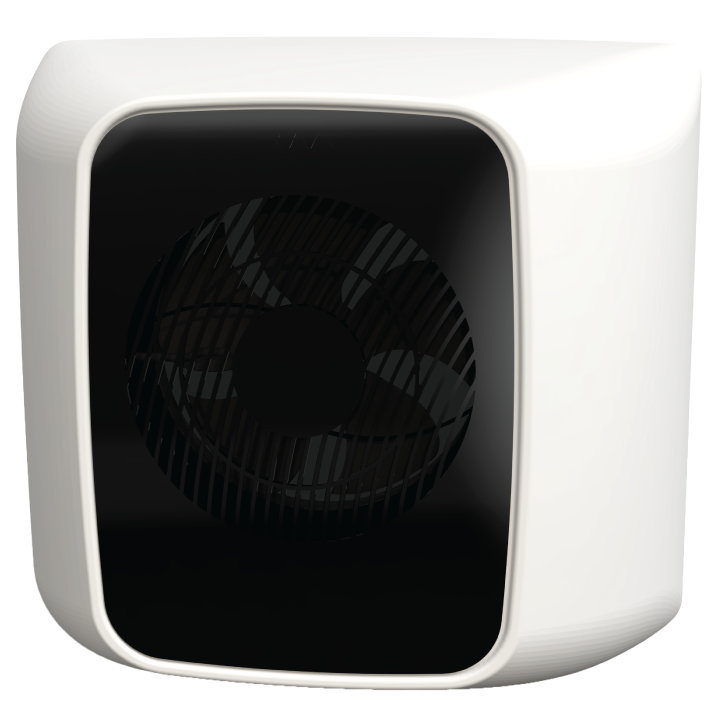 NEW FRIAX CONDITIONER !
the flexibility of a split system without the constraints of a refrigeration installation
A wine cellar air conditioner based on water loop technology and with a customizable design
Some sites selling equipment for wine cellars on internet claim to be "Friax Specialists" in search engine commercial links.
Please note that they are not all authorised to sell our equipment.
With a view to customer satisfaction, Friax Industrie only sells its equipment through recognized and reliable professionals. This is why, before taking any  action, you should not hesitate to contact us so that we can suggest a stockist to advise you who will understand your requirements perfectly.