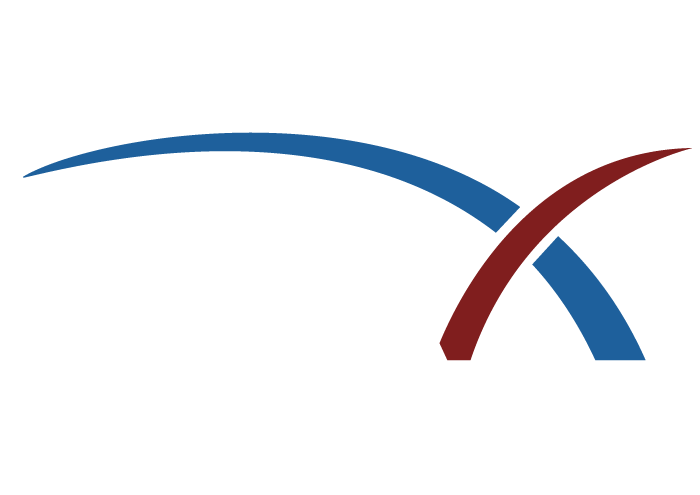 CONTROLLED ATMOSPHERE
Since 2004 we commit our know-how at the service of wines. Perfect control of a constant temperature and appropriate humidity are at the heart of our regulation. Over the years Friax Industrie has been able to expand its range to offer a solution to all cellar problems.
Professional or individual, cellar or cabinet, your air conditioner will allow you to finally rediscover the joy of storing bottles without fear of the instant you will have to uncork them.
Sudden changes in temperature affect the wine, causing random aging and irreversible degradation of the aromas. Cellars that are too humid degrade the labels, partially reducing the value of the precious bottles. Dry cellars deteriorate the corks, allowing air to enter the bottles.
Air conditioning your cellar atmosphere is an essential element in preserving the investment that wine represents. Friax expertise guarantees the longevity of bottles over time.
WINE CELLAR EXPERT
Controlling the alchemy of wine to achieve a perfect end result is the secret of a Friax wine cellar air conditioner.
Our air conditioners are designed for the comfort of wine above all , but do not forget the user. Once installed in the cellar, you will forget it … It is much later, while tasting a good bottle, that you will appreciate the perfect mastery of the aging conditions that allowed your wine to fully express itself. … after all this time !
From built, to installation, to use, every detail is designed for a simple user experience. Our teams challenge themselves every day to offer more reliable and more adaptable products.
FACING THE FUTURE
Innovation is our DNA: "Your Cellar, Everywhere", we invent and reinvent it every day. Like a good wine, we get better over time!
We attach the greatest importance to preserving the heritage that each vintage represents. This is why we are constantly adapting our tools and our ranges for better bottle protection.
Friax Industrie, is located at the heart of the French Alps, a crossroads for innovation and European exchanges.
Laser cutting, ATEX charging line, additive manufacturing laboratory, are some of our R&D and production tools that allow us to rise to the rank of world wine cellar expert.
We believe in a responsible approach in the design of our products. Your cellar should not have a significant impact on climate change. Friax air conditioners incorporate the most modern and energy-efficient technologies, as well as refrigerant charges that reduce the impact on global warming.
Every detail counts so that the wine best express its aromas and reveals its most beautiful color!
History is being wirten since 2004…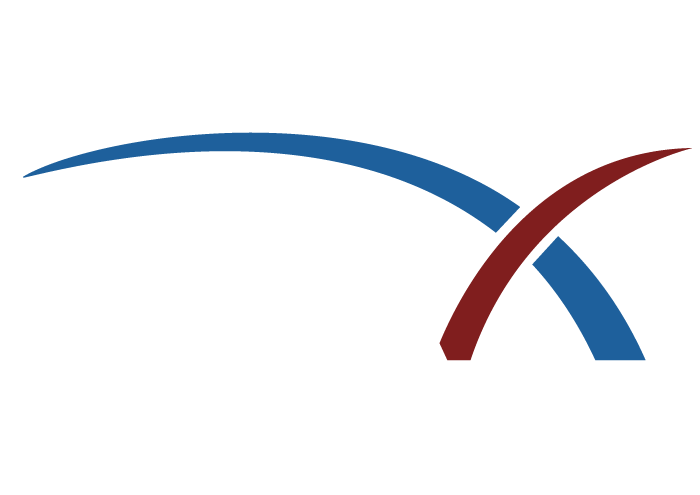 CHOOSE FRIAX
We can recommend a stockist who can advise you on your specific requirements