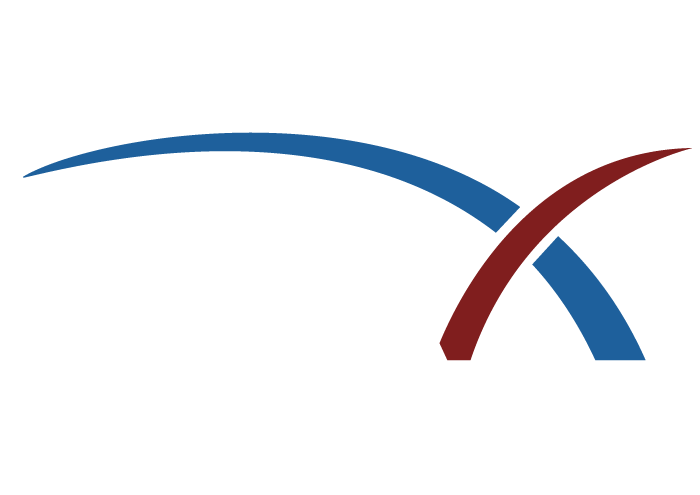 History is being written …
…since 2004
It was on the request of professionals in the air conditioning and cooling sector who were looking for wine conservation equipment that Friax Industrie, an expert in the field of air treatment and refrigeration, developed its range of split system air conditioners exclusively designed for wine cellars.
A Friax wine cellar air conditioner is primarily designed with a view to conserving your wine in the best possible conditions. Once it is installed in your cellar, you will forget it is there…
It is only some time later, when you are drinking a great bottle of wine, that you appreciate the perfect conservation conditions that are required for your wine to express itself fully!
Controlling the alchemy of wine to achieve a perfect end result is the secret of a Friax wine cellar air conditioner.
You know the factors that can prevent a wine maturing correctly. These mainly come down to the wrong storage temperature and incorrect hygrometry, with too wide a range of temperatures while the wine is resting in the cellar.
Vibrations, pollution and light can also harm the wine while it is ageing.
Your Friax  wine cellar air conditioner will re-boost your confidence in your cellar which seemed so well situated under the house, but which was in fact subjected to heat input from the boiler on the one hand and excessive humidity through the wall on the other… Not to mention the differences in temperature from the air vent and the badly-insulated door.
With your Friax  wine cellar air conditioner, you will once more enjoy storing bottles without any apprehension when the time comes to uncork them.
A Friax  wine cellar air conditioner transforms the smallest recess or the largest basement into a superb wine cellar worthy of storing your best bottles.
Friax wine cellar equipment: your wine will be well looked after…